Ensuring access to higher education for students with disabilities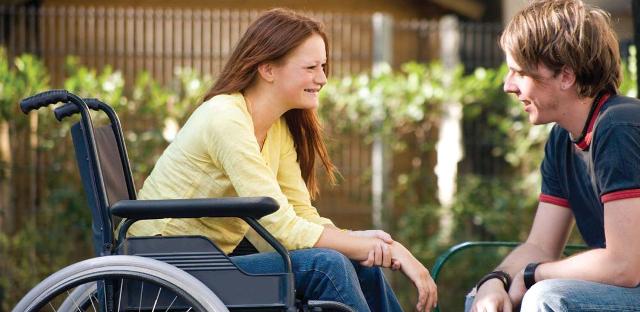 State Studies Foundation for the project "Studies ensuring access for students with special needs," attracts more and more Lithuanian high school students.
2012 autumn semester vouchers (520 per month) was for 701 Lithuanian high school student who has special needs. Fall semester for students with disabilities will be made almost 1.8 million. LTL. Targeted benefits are granted for one semester of study, including session and holiday periods.
"This week, students with disabilities target was paid for September and October. 2012 spring semester, 591 students received support, today's list of more than a hundred students longer. Dissemination of information and joint State Studies Fund and the Lithuanian high schools as partners in the project work allows to achieve better performance – highlighted the project manager Ilona Šakūrienė.
The target bonus for 39 Lithuanian high school students that were in their high schools have submitted requests to the target benefit, and documents. Most of the targeted benefits will flow with special needs students at Vytautas Magnus University (86) Vilnius University (70) and Siauliai University (54).
Support is provided for endowment, but they stopped payment suspension or termination of studies, academic vacation leave, upon completion of academic failure, found more than 45 percent. efficiency.
Target can get all the benefits of Lithuanian high school students who meet the criteria, regardless of whether or not the university is a partner in the project, or not. The student must be a citizen of the Republic of Lithuania or having a permanent residence in Lithuania, he should be set at 45 percent. or lower level work, if it is the first time in the post-graduate study and do not have academic debts.
For more information about the project www.studijuoktobulek.lt.